Thank you for confirming that you wish to receive emails from Baby2Sleep.
Here is the link where you can download the free ebook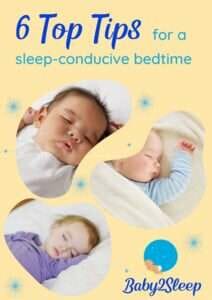 You will now receive a series of welcome emails, plus news from us whenever we have something that you might want to read.
Please take a look at our blog if you want to see what we have been up to recently.
We hope you enjoy being part of our mailing list – welcome to the Baby2Sleep family!