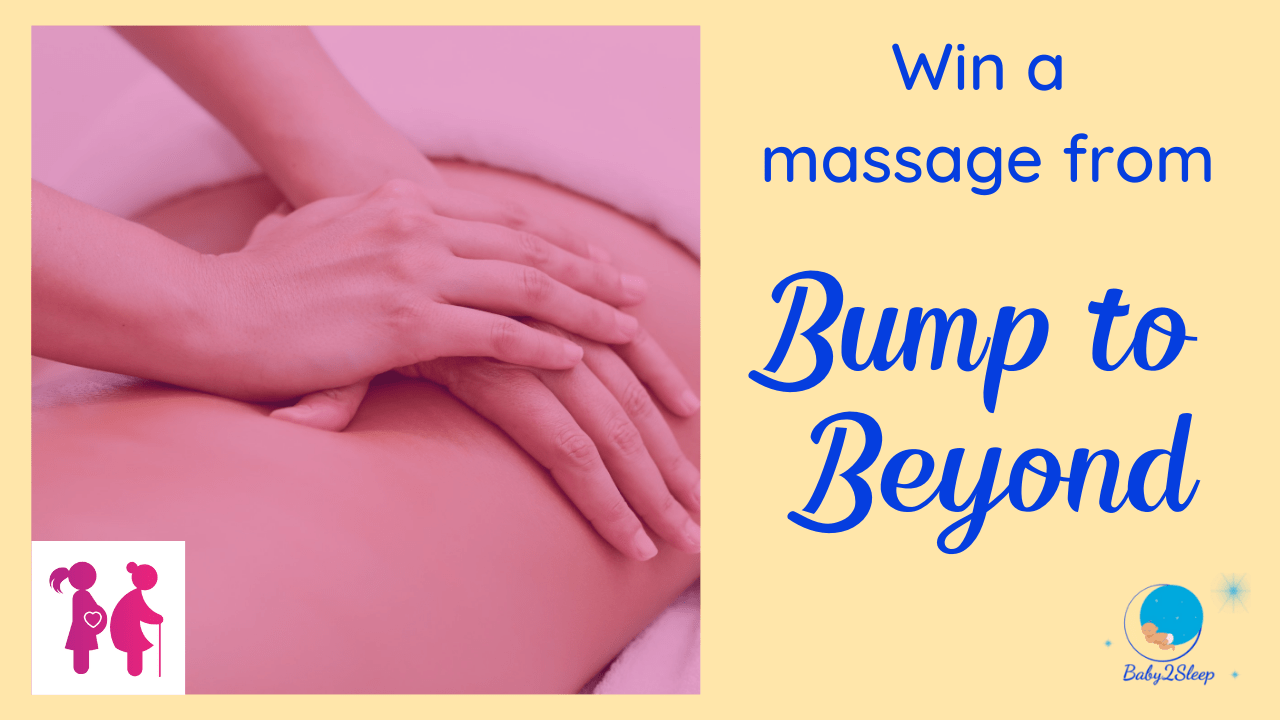 Win a Massage with Bump to Beyond
Today, as part of the 12 Days of Christmas Fun, I'm talking with the lovely Deborah Schofield of Bump to Beyond
Deborah is a Senior Specialist Women's Health Physio. Bump to Beyond is a specialised women's health physio, wellness, therapy, and fitness clinic and caters for Mums from Pregnancy to Menopause. The clinic is based in Sale, Greater Manchester, but her website has lots of useful information for people that live further afield.
In the video, she talks about what she does, why she does it, and the offers she has for Christmas. I've visited Deborah several times, and she really helped me through my pregnancy.
As Deborah says "our mission is to prepare, repair, and restore women in their journey from bump to beyond. We transform lives by empowering our ladies with knowledge, confidence and inspiration through a portfolio of services and experts."
Giveaway Time
Today's giveaway is for my local readers. Deborah is giving away a free 60-minute mummy massage of choice in the clinic.
Please note, the prize can only be redeemed in the clinic in Sale, Greater Manchester – there is no cash alternative to the prize. Please only enter if you or somebody you know can benefit from this in person.