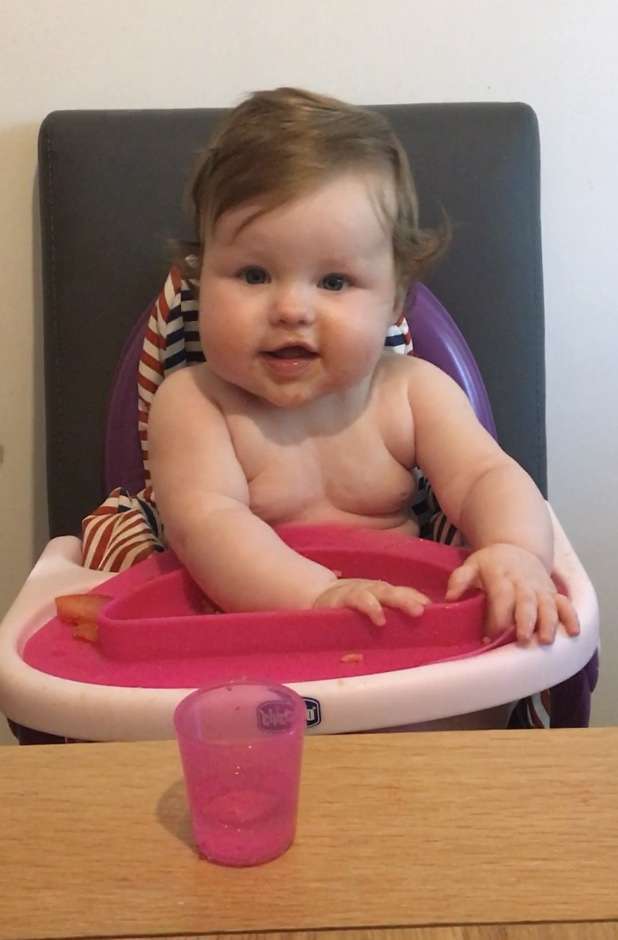 So, the first 2 days of expressing have not been as bad as I thought they would be. Yesterday, I gave Alyssia an open cup top with water in with her lunch and she got very excited, so I decided to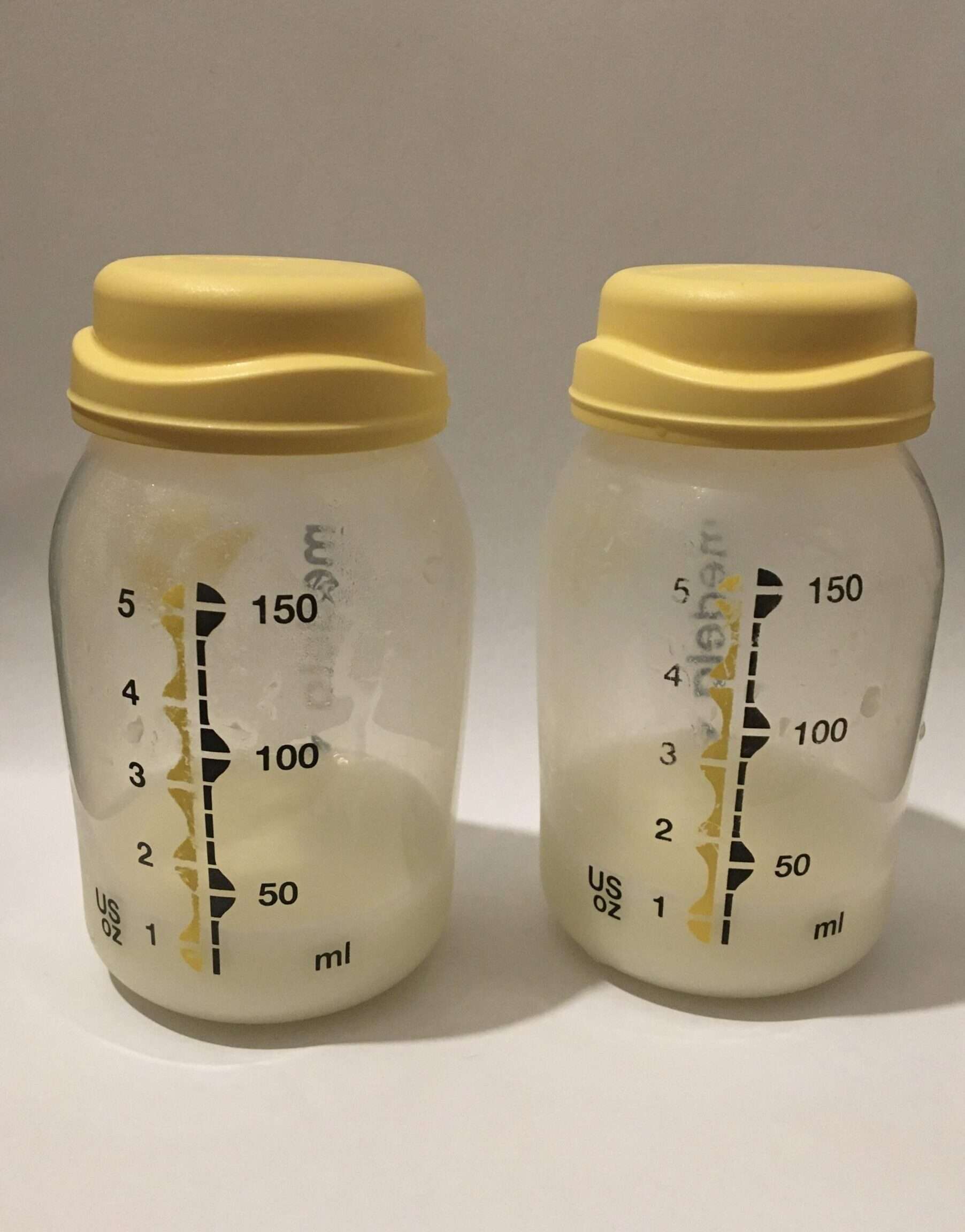 So today sees the next part in my breastfeeding journey. Expressing. I can't say this is something I want to do, and luckily with Sofia, I only had to do it at the beginning when we had some weight gain problems. This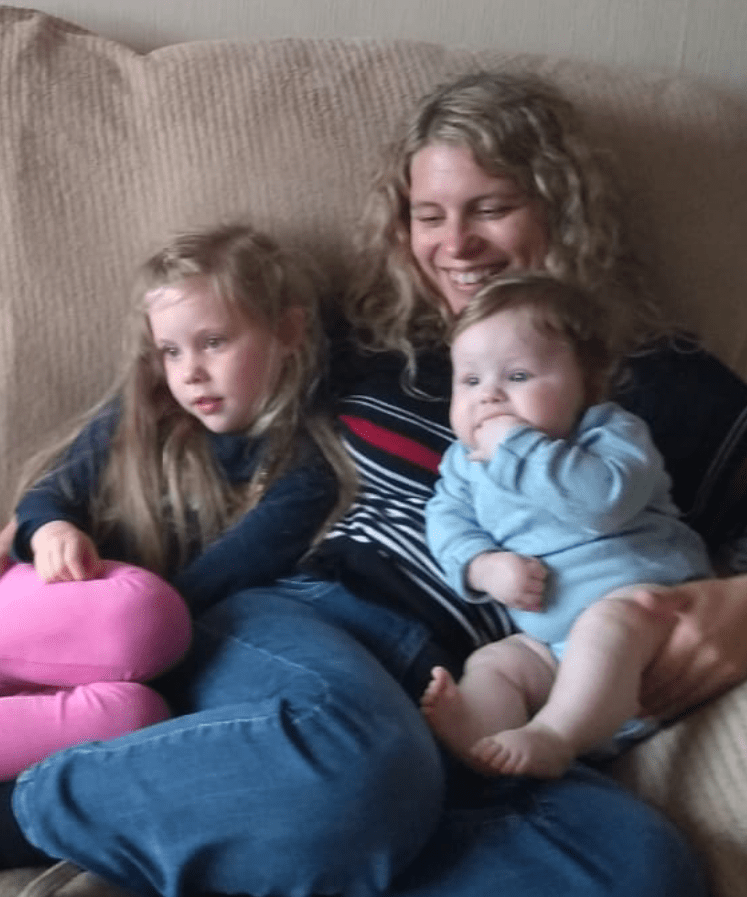 4 and a half years ago I had my first baby, Sofia. SHE DIDN'T SLEEP. Most of you who follow me know that things were extremely bad, as she was the reason I changed careers and started studying sleep. The thing is,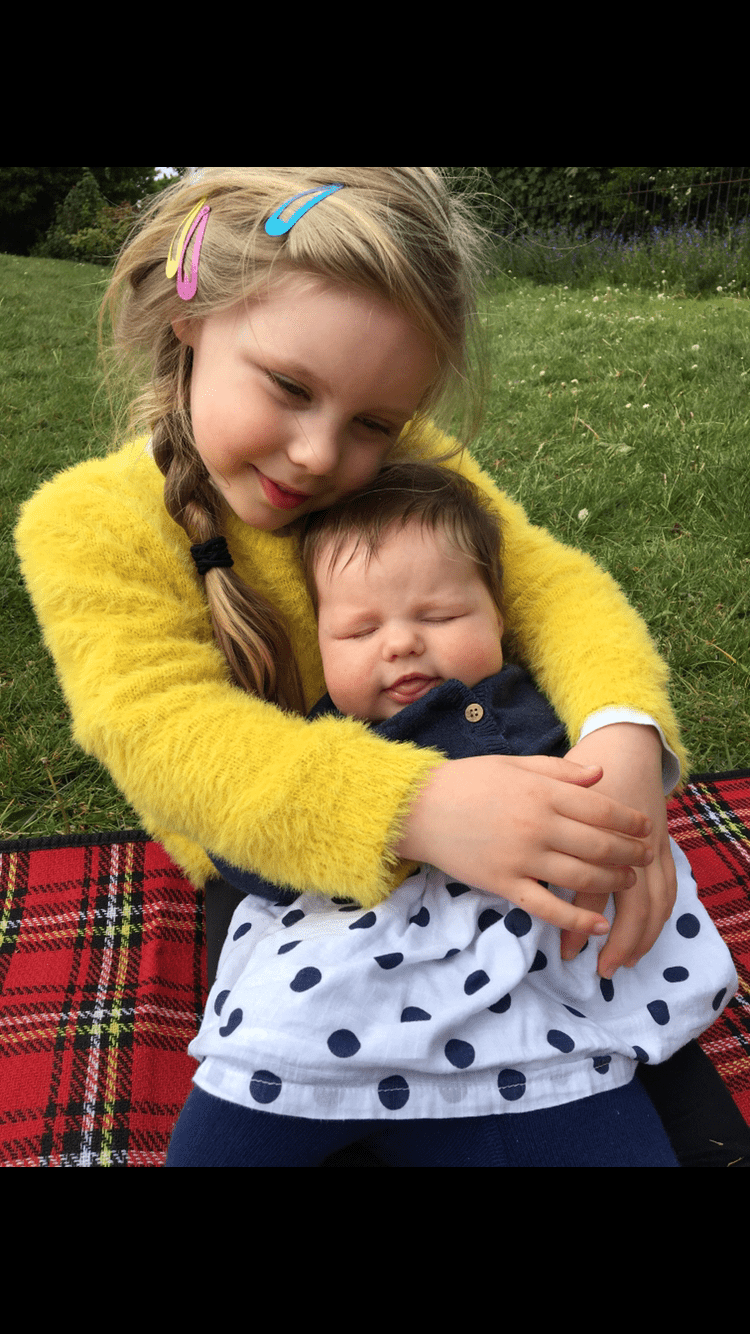 Yesterday I was a rubbish mum. I stayed in bed working while Alyssia slept on me, which resulted in me not getting downstairs until much later than normal. I fed and dressed Alyssia while Sofia is watching the TV. Then it was time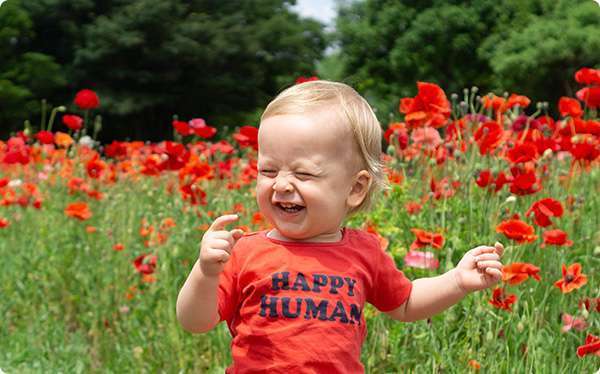 How and when should my baby transition from 2 to 1 nap? Nearly all babies go through the stage where 1 nap isn't enough, but 2 naps are too many. So, what can you do about this? How do you know whether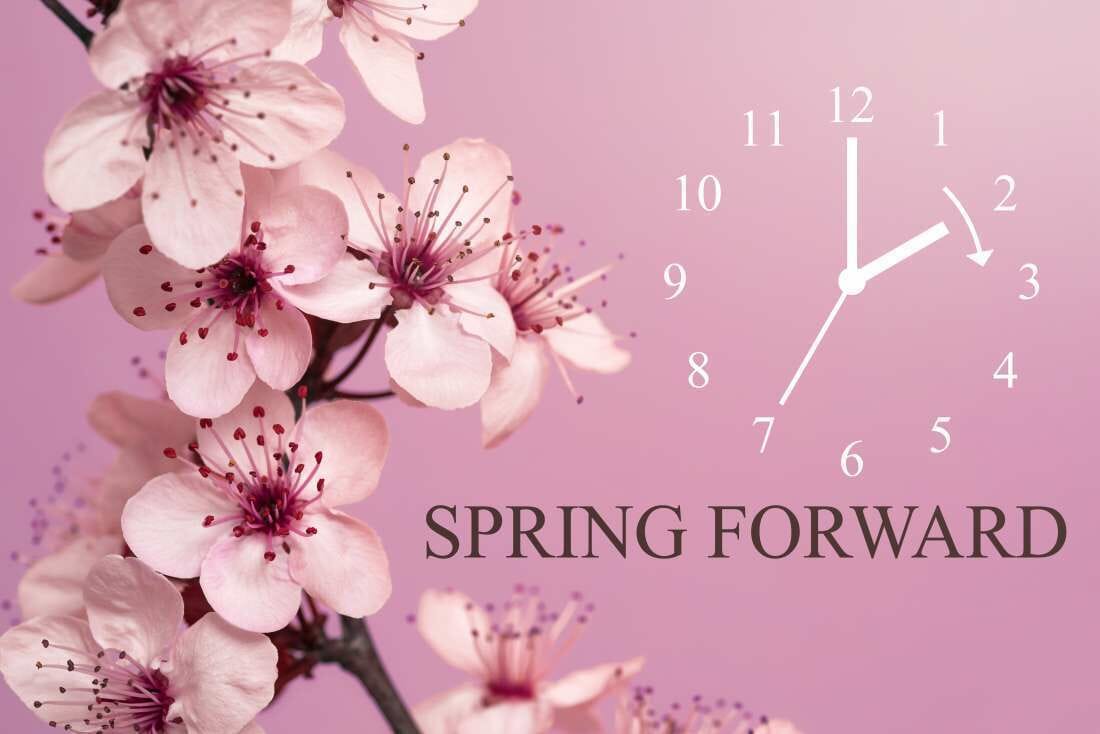 On March 29th, the clocks move forward 1 hour, are you ready? Twice a year, parents start to panic at thought of THE CLOCK CHANGE. I can t say I blame them. Gone are the days when you would either gain an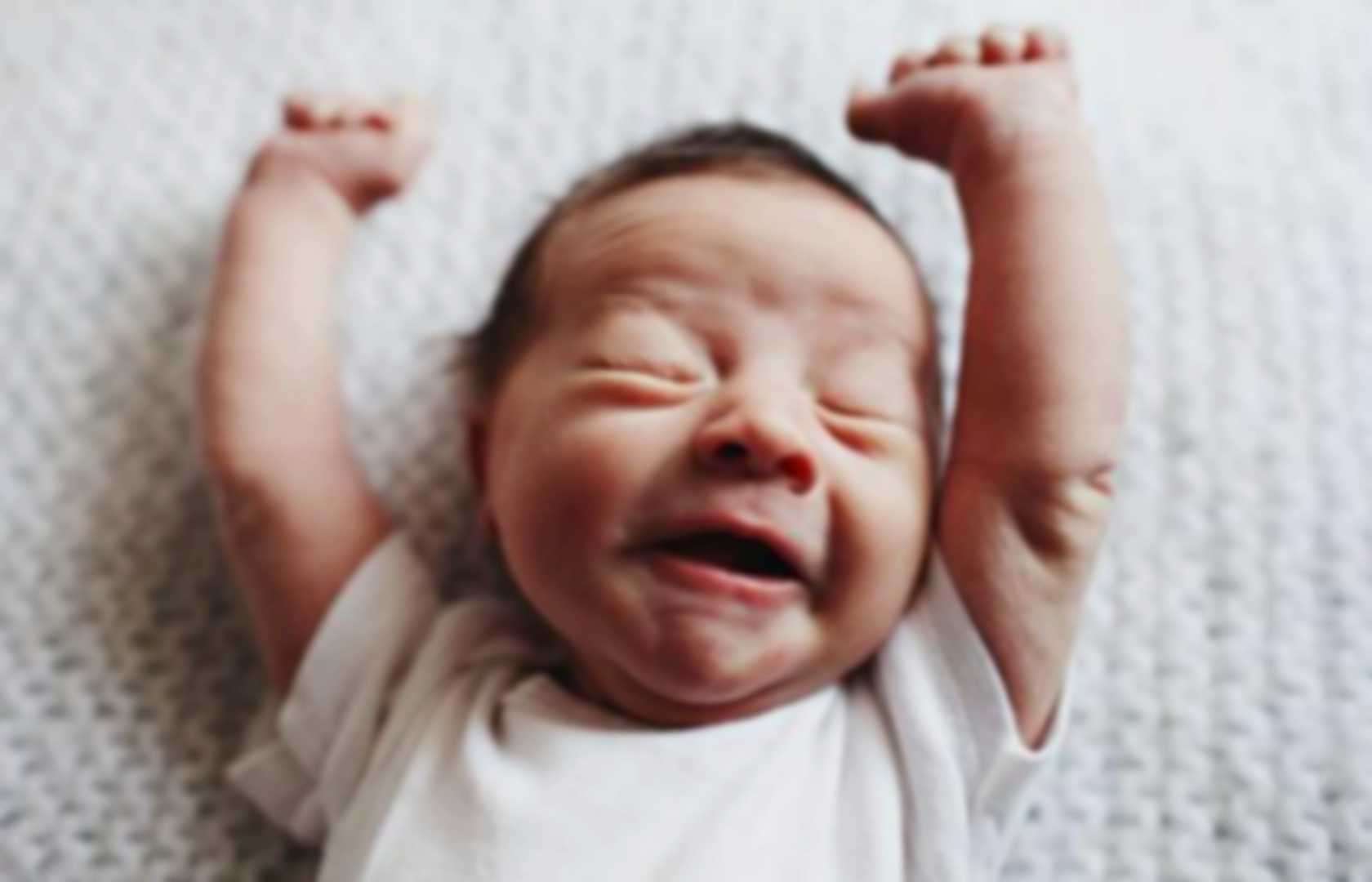 Sleep Regressions - What are they and do they really exist? You will have heard this term batted around on repeat since becoming a parent.